Re-Blog: Pork Potsticker Dumplings
"I revisited a previously blogged about recipe recently. The photo on the original blog post was just horrible! I wanted to see how much my photography has improved, and what a difference. I'm still not 100% happy with the photo above, but it's much better that the original. I took more time and care making..."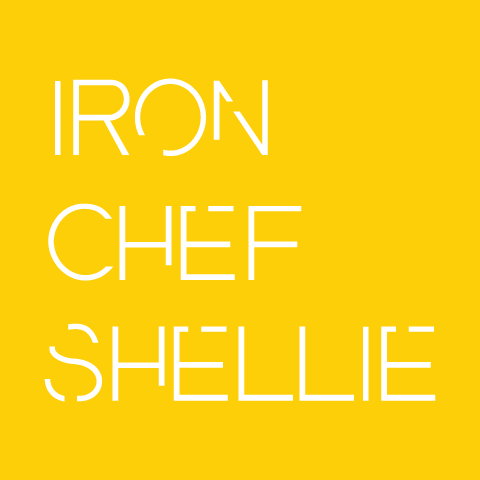 Re-Blog: Pork Potsticker Dumplings
I revisited a previously blogged about recipe recently. The photo on the original blog post was just horrible! I wanted to see how much my photography has improved, and what a difference.
I'm still not 100% happy with the photo above, but it's much better that the original. I took more time and care making the dumplings too. I made a double batch and froze half. Hopefully they are still good once being frozen. This batch tasted better than the first, as well as looked better as I had the right tools of trade this time.
Pork Potsticker Dumplings
An adaption from Donna Hay
240g pork mince
1 tablespoon hoisin sauce
2 teaspoons finely grated ginger
2 green onions, finely sliced
a small splash, sesame oil
12 round wonton wrappers
2 teaspoons vegetable oil
1/2 cup (125ml) chicken stock
1 floret of broccoli chopped or 350g of choy sum
soy sauce or black vinegar, to serve
1. Combine the mince, hoisin sauce, ginger and sesame oil and onion.
2. Place spoonfuls of the mixture on each wonton. Brush edges with water, fold in half and press to seal.
3. Heat a non-stick frying pan over medium-high heat. Add oil and dumplings and cook for 2 minutes or until bases are well browned. Add stock and broccoli or choy sum to the pan and cover with a tight-fitting lid. Cook for 6-8 minutes without lifting the lid.
4. To serve, sprinkle vegetables and dumplings with soy or vinegar.
Serves 2.
---
Like Like can lead to Love...
---
Also Recommended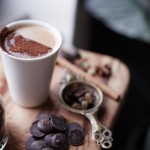 Fresh Winter Food Ideas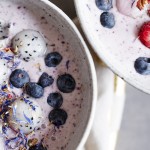 Dragon Fruit Smoothie Bowls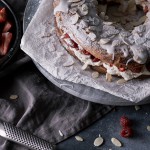 Strawberry and Raspberry Paris Brest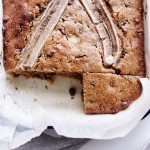 Banana Chocolate Cake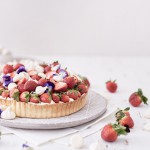 Summery Strawberry Tart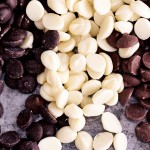 Olive Oil Chocolate Chip Cookies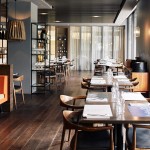 GG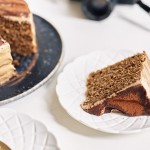 Cappuccino Cake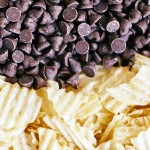 Chocolate & Potato Chip Cookies