Public Service Announcement to ZUMBO Fans in Sydney
"The newly opened 'MidCity Style Space', and home to Australia's best selection of high street brands, embraces the 'Fashion's Night Out' event (as hosted by VOGUE Australia) with leading pâtissier, Adriano Zumbo, taking centre stage to build a stunningtower of this most fashionable of sweet treats, the macaron. Commencing at 5PM on Thursday 9 September..."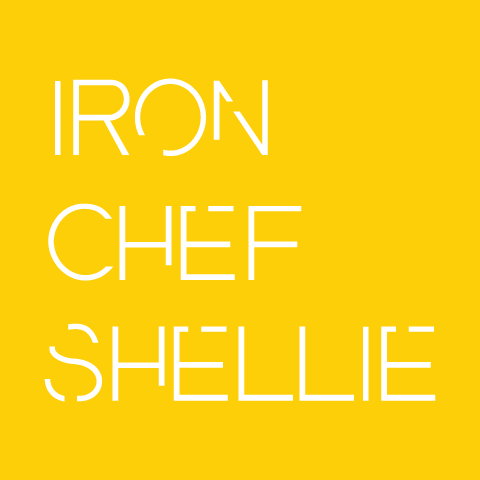 Public Service Announcement to ZUMBO Fans in Sydney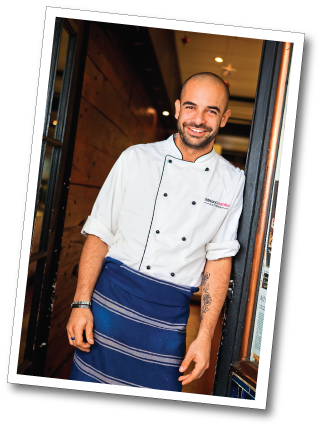 The newly opened 'MidCity Style Space', and home to Australia's best selection of high street brands, embraces the 'Fashion's Night Out' event (as hosted by VOGUE Australia) with leading pâtissier, Adriano Zumbo, taking centre stage to build a stunningtower of this most fashionable of sweet treats, the macaron.
Commencing at 5PM on Thursday 9 September at MidCity, 197 Pitt St Mall, Sydney CBD, Zumbo and his team will set out to create a majestic tower of macarons, while MidCity hostesses will be found across each of the Style Centre's three levels proffering these colourful morsels to shoppers embracing the 'Fashion's Night Out' event.
Celebrating Zumbo's appearance as part of 'Fashion's Night Out', MidCity shoppers will be able to enter into the running for a strictly limited place at a 'Master Class' as hosted by Zumbo, where the fine art of creating the perfect macaron will feature.
If you go, have a macaron, or 5 for me!… please!!

---
Like Like can lead to Love...
---
Also Recommended
No related photos.