Eating Out: Queen Victoria Market
"This post was sponsored by Nuffnang It had been ages since I last went to the Queen Vic market. I used to get dragged along as a little girl by my aunty, as she did her groceries. I would always hate when we went into the fish and meat section due to the smell. But now..."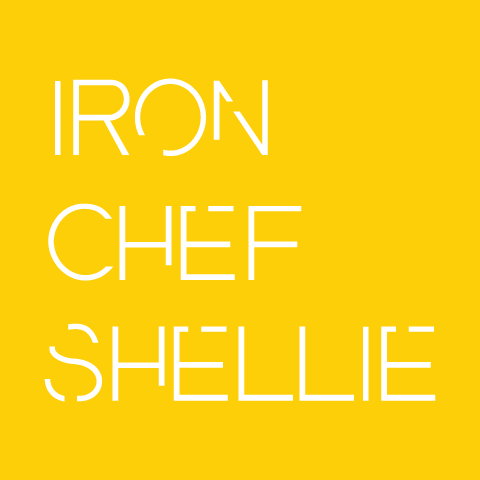 Eating Out: Queen Victoria Market
This post was sponsored by Nuffnang
It had been ages since I last went to the Queen Vic market. I used to get dragged along as a little girl by my aunty, as she did her groceries. I would always hate when we went into the fish and meat section due to the smell. But now my appreciation of food and me actually wanting to go and do all of those things.
Mum and I were out checking the North Melbourne craft markets, but didn't really spend much time there, so we thought, if we can find a free car park nearby, we will go… and we did.
We started out just cruising through the non-food section, and then ended up in the deli. The smells were amazing, and I just wanted to eat EVERYTHING. I wanted to try the famous bratwurst but we couldn't find it anywhere. I hadn't had breakfast so I lined up for the famous doughnuts whilst Mum looked through a handbag stall.
I didn't want to get a doughnut, to burn my tongue on the hot jam. This problem has haunted me, and thus is why I avoid hot jam doughnuts.
I did burn my tongue. I don't really think it was worth it either. Sure they were fresh and covered in sugar, but I don't think these were the best doughnuts I've ever tried.
We asked the spurker at the handbag stall where we could find the bratwurst, then promptly headed there. There was a queue as expected and large selection to choose from. I got the mild bratwurst with sauerkraut and mustard. It was fantastic! A huge serve on such fresh bread. Mum and I were both pleased we finally found the bratwurst!
I love the face of the woman in the corner of this photo!
The Queen Victoria Market is a must for locals and tourists. I can't wait to go back with my granny shopping cart and buy the whole deli!

---
Like Like can lead to Love...
---
Also Recommended
No related photos.