Healesville Market
"I wasn't planning on doing a post tonight. I sat down to catch up on Ross Noble's Australian Trip, and found myself editing and compiling images. Now I'm chilling out, listening to music; so I might as well tell you all about the Healesville markets! With plenty of cuisines on offer; you are bound to..."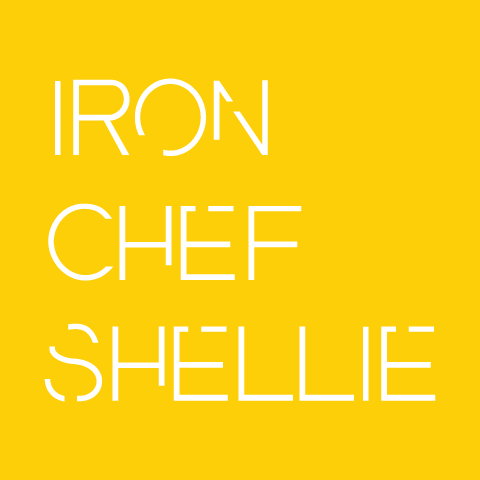 Healesville Market
I wasn't planning on doing a post tonight. I sat down to catch up on
Ross Noble's Australian Trip
, and found myself editing and compiling images. Now I'm chilling out, listening to music; so I might as well tell you all about the Healesville markets!
With plenty of cuisines on offer; you are bound to find something for everyone at the Healesville Markets. They even had souvlakis amongst the satay, pizza and other vendors.
I thoroughly enjoyed my lemonade from the lemonade stand. It set me back a whole $2, and it was so tangy and delicious.
Some guy was even baking bread at the market!!
And the stand Curry Creations, features in the The Age's, Foodies Guide to Melbourne. We didn't sample anything, but I was tempted to buy their butter chicken sauce… Alas, next time!
To wash down my lemonade, I stupidly got a lemon tart. The sign said "Best Ever Lemon Tarts"… how could I walk away? It was pretty damn good, I wanted it to be more tangy though.. but perhaps my taste buds were tainted from the hit of lemonade. On my next trip, I will be trying his other goodies.
I love the colours in this photo. I'm a fan of these guys. I have a few drink mixers on my shelf at home. And I'm a sucker for cute packaging. I came home with a sticky date pudding & sticky butter scotch sauce for $10. My god it was good!! Will be getting more when I see their stall next.
I would have loved to have gotten a fresh cup of Twinnings Earl Grey tea, with a freshly made scone, but I was saving my stomach for lunch at White Rabbit. This is another next time thing! … as well as those homemade Italian donuts.
Chirping Bird Moscato wine was rather nice. The guy running the stall was rather excited I was taking photos, and was going to make his wine famous.
Uncle John's chocolate coated licorice is so insanely soft and fresh. It's even won a gold medal at the Royal Melbourne Fine Food Awards last year.
Some of the random things you will find at the markets. Mind you, the puppets were rather cute!
If you are taking little tackers along; there is a petting zoo! I wanted to get in and play with the bunnies, but I resisted. How cute are they though?
With SO much on offer, I would have to say I'm a fan of the Healesville markets… and not just cos I got free fudge! We went on a horrible, rainy day; and it was still busy and happening. Can't wait to return!
For more information on the Healesville Markets: http://www.craftmarkets.com.au/healesville.asp
I promise a cooking post soon! Stay tuned.
---
Like Like can lead to Love...
---
Also Recommended
No related photos.