Yarra Valley Market
"Well folks…. It's official…… I take far too many photos. The Yarra Valley Market isn't even that big. In fact I was rather dissapointed when I saw how small it was. I was expecting some huge market. Yet, for the last hour or so, I've been editing photos and compiling the images together. I'm dreading..."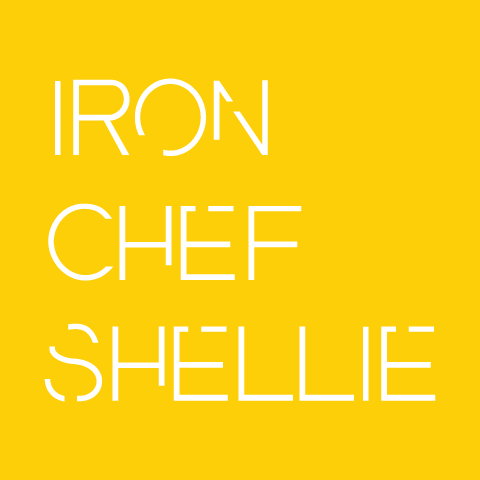 Yarra Valley Market
Well folks….
It's official……
I take far too many photos.
The Yarra Valley Market isn't even that big. In fact I was rather dissapointed when I saw how small it was. I was expecting some huge market. Yet, for the last hour or so, I've been editing photos and compiling the images together. I'm dreading blogging about the Healesville market which was at least 4 times the size of this market!
One of the first food stands we encountered was this one. The lady at the stall was either wanting some sympathy, or business… or possibly both, as she told everyone around the stall she was up at 6am that morning baking. As good as they looked; we had just arrived, and wanted to see what else was on offer to feed our bellies.
The next stop was the stall of "Unforgettable Meringues". They were pretty damn good, and I won't be forgetting them, so long as I have these pictures to remind me of them. The stall sold do it yourself packs for lemon meringue tarts & pavlovas. A very cute concept.
Whilst the market had the usual stalls with the crappy crafts that you always see at these kind of markets, I chose not to photograph them! Instead I mainly stuck to food, or funky things. Bottom right hand corner is kiwi fruit jam & chutney. Rather delicious, I came home with a jar of jam. They also make a kiwi fruit wines, that taste like your regular wine!
There is a good range of stalls to feed your face at. Especially for the vegetarians. This stall looked and smelt delicious.
Right next to the vegetarian stall is the biggest mother fudging paella pan I have EVER seen. You can't appreciate the shear size of it from these photos, but I assure you… it was HUGE. If I ever return to these markets, paella lady will be getting a visit from me.
Considering it was WAAAAY too early in the morning to be eating paella, Thai food, or wanting to line my stomach with a drum of grease from an egg and bacon roll; we decided to try some poffertjes. Since I had never tried these Dutch pancakes, it was pretty much essential I had them, then and there. We got some coffees to go with breakfast and sat down with some lovely old ladies to enjoy our freshly made poffertjes. We were all dissappointed the coffees were luke warm and not hot. I was most dissapointed we didn't get the maple syrup we paid $0.50 for to go over the poffertjes. It was just like eating pancakes basted in butter. They were good though, if you didn't get too much butter.
However, talking to the lovely ladies, we found out about the Healesville markets, and other markets around Victoria. Then we they left the table, another old couple arrived with their dog, and the old man felt the need to talk cameras with me. Bless him, and all the funny old people out there!
More stalls, one even doing edible bouqets. Similar to what Edible Blooms does.
Some delicious looking cupcakes too… I would have purchased some, but I had already clogged my arteries with butter from the poffertjes.
Stalls selling freshly baked bread, olives, a variety of amazing salad dressings…. and these amazing lollies. They have sweet and sour varieties. I originally thought they were licorice, but the friendly crew at the stall made us try a few flavours and we were hooked. We bought a sampler bag to take home, and they were all so damn good. Soft in texture, and true to their flavour descriptions.
And of course, some fresh fruit and vegetables; like any market should have!
Like I said before; Yarra Valley market is pretty small. I much prefer what the Healesville market has to offer. But considering they are 15mins apart from eachother; you can do both in the same day like we did!
For more information on when the markets are on: http://www.craftmarkets.com.au/yarraglen.asp
---
Like Like can lead to Love...
---
Also Recommended
No related photos.