Eating Out: Co Do
"You know a place is worthy of trying if Matt Preston has eaten there before. Katie and I decided it was time we caught up on all the gossip with each, other over some pho. I asked Katie to choose the place as I was flat out and suffering from man flu; thus affecting my..."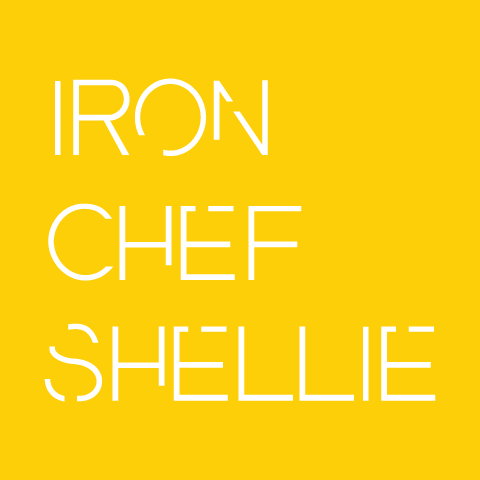 Eating Out: Co Do
You know a place is worthy of trying if Matt Preston has eaten there before.
Katie and I decided it was time we caught up on all the gossip with each, other over some pho. I asked Katie to choose the place as I was flat out and suffering from man flu; thus affecting my ability to think straight.
I picked Katie up, and we plotted our destination in the car GPS.
Like many of the restaurants on Victoria St, Richmond; they have classic 70s décor. Co Do did have freshly painted, vibrant walls, which made the place feel a little less 70s than the usual. However, mirrored walls were still a prominent feature.Not to mention the Vietnamese karaoke playing on the TV.
Katie isn't a big fan of prawns, and I didn't want to make her anything she didn't like. So we started with some shredded pork rice paper rolls. The rice paper was a little bit chewier than normal, but they were pretty good, with the tasty dipping sauce.
We also shared some vegetarian spring rolls. I found the filling to be a little mushy. They tasted alright, but they weren't as traditional as I was hoping for. I only just realised, I forgot to photograph them! So just use your imagination…
Katie got the wonton soup. Her feedback was that the broth was very tasty, and the bbq pork was delicious.
I ordered pho. I do love my pho! I got my usual order of rare beef.
The broth was pretty tasty, not as good as my usual pho haunt, but still very good. A good serving size too.
With the meal costing $14 each, we were very satisfied, and even had leftovers.
There is a VERY extensive menu. I remember flicking through numerous pages, even though I knew I was having pho. I'd go back to try other dishes.
---
Like Like can lead to Love...
---
Also Recommended
No related photos.