Take Away: Okoze Sushi
"My favorite place to get sushi when I'm at work would have to be Okoze sushi. The staff are always friendly, and always happy to see me. They have the standard flavours, california, tuna, salmon, prawn. They also have inaris and a nice range of bento boxes. The one flavour that I thought was a..."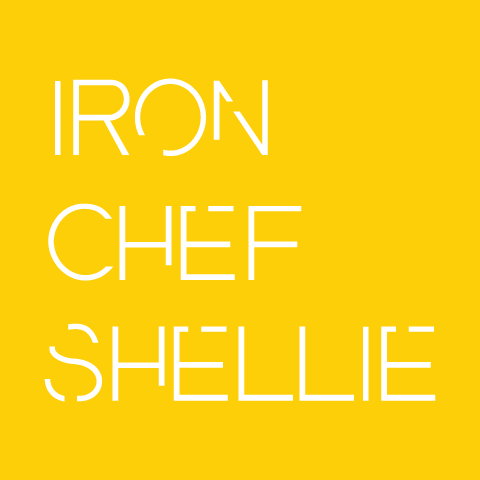 Take Away: Okoze Sushi
My favorite place to get sushi when I'm at work would have to be Okoze sushi. The staff are always friendly, and always happy to see me.
They have the standard flavours, california, tuna, salmon, prawn. They also have inaris and a nice range of bento boxes. The one flavour that I thought was a little unusual was springroll.
As you can see, it's a springroll in a nori roll. I thought this was a bit bizarre so I tried it, and I've been hooked on them ever since. It's just basically, a spring roll, some Japanese mayo and lettuce wrapped up in the traditional sushi way. I'm not sure if this should be on the "This Is Why You're Fat" website or not, but I really like them.
Okoze Sushi
1/180 Toorak Road
South Yarra VIC 3141
Phone: (03) 9078 1078
View Larger Map
---
Like Like can lead to Love...
---
Also Recommended