Eating Out: Nights of Kabul
"Saturday night we had an "international cuisine night". Afghan food was the cuisine of choice, and we treked all the way out to Oakleigh for this one. We were going to go to a place in Camberwell but it didn't review as good as this place.Nights of Kabul is located amongst the shops around the..."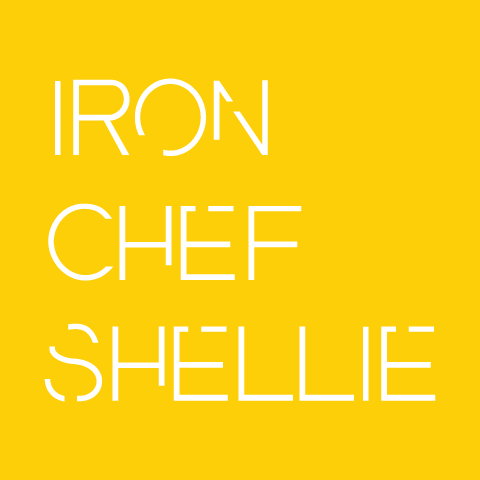 Eating Out: Nights of Kabul
Saturday night we had an "international cuisine night". Afghan food was the cuisine of choice, and we treked all the way out to Oakleigh for this one. We were going to go to a place in Camberwell but it didn't review as good as this place.Nights of Kabul is located amongst the shops around the shopping centre in Oakleigh. We were first to arrive at 6:30pm. A steady influx of people flowed through, during our time there.
We started with some dips and naan bread which were all delicious. Then we went onto mains:.
Delicious, melt in your mouth meatballs with a lovely mild sauce had
Nerdy Rob
pleased and full for the rest of the night. Served with rice, a lovely comfort, wintery meal.
David enjoyed these vegetarian pastries. I had the meat version of these which you can see below. The vegetarian version is crunchy pastry, where as the meat version is more of a steamed dumpling. We both agreed that the yoghurt and tomato sauce was just an amazing, refreshing combination.
I'm really looking forward to having these again sometime soon!
No complaints from Tristan with this meal. I believe the sauce supplied went nicely with the kebabs. The meat was juicy and not dry.
Everything was delicious. Service was good, our waiters were great. The ambiance is a little flat. I was getting very sick of the Afghan music playing in the background very quickly, but good friends and conversation helped to drown it out! I can't wait to go back for those dumplings!


---
Like Like can lead to Love...
---
Also Recommended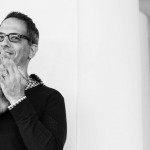 Interview with Yotam Ottolenghi
---
Shellie Froidevaux
All content on this site by Shellie Froidevaux, otherwise known as Iron Chef Shellie. Her skills include food styling in her kitchen studio, lifestyle and travel photography across Australia, restaurant photography on location, styling and shooting social media for her clients, recipe development with love and photography workshops for people with discerning tastes :)
---
Copyright Please
All images and content on this site are protected by copyright. Written permission is required from the author if you wish to use any material anywhere on this website. Please be nice, please respect my creative work and hard work.
&copy 2015 Shellie Froidevaux.