Eating Out: Via Veneto
"It was my grandmother's birthday celebrations today so we took her down to Lygon Street. I had briefed my mum to ignore all the shop keepers that try and drag you into their restaurants until we found a place that was good, but of course she got sucked in to the 2nd restaurant we walked..."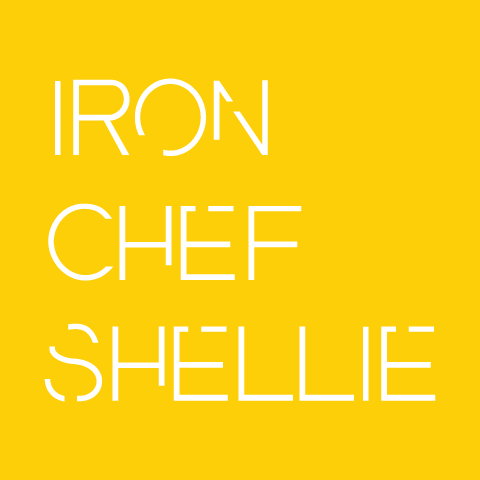 Eating Out: Via Veneto
It was my grandmother's birthday celebrations today so we took her down to Lygon Street. I had briefed my mum to ignore all the shop keepers that try and drag you into their restaurants until we found a place that was good, but of course she got sucked in to the 2nd restaurant we walked past she made us go in. I was not happy!!
The lady out the front said her mum was the chef and we could have our first drink and garlic bread or bruchetta for free.
My first reaction after we sat down was…"oh my god, it's quite expensive here". I've been to Lygon Street a few times and the prices were not as high as these.
The bruchetta was by far the worst I've ever had, it was essentially toast with 2 slices of unripe tomato and olive oil drizzled on top. I love bruchetta but was definitely not a fan of this one.
For my mains I had the spaghetti with home-made meat balls:
To be honest this reminded me of the sauce you get at Fasta Pasta. For a good Italian restaurant I expect a good, rich napoli sauce. This tasted very artificial, almost like it was out of a bottle. And the meat balls were sliced in half and seemed to be made of off cuts of meat. I've had better meat balls in South Melbourne. If you order meat BALLS don't cut them in half so they are half balls.
My grandma had the Fillet Minong:
It looked alright and she managed to polish it all off.
So, to be frank, I won't be returning. The portion sizes were generous, but the service was lacking especially as we were one of the 10 people in the restaurant we had to wait quite a while for our food to come out.
Flavours were not true Italian compared to some places I've experienced before. Next time I go to Lygon Street with my family I'll be calling the shots!
Via Veneto
234 Lygon Street
Carlton VIC 3053
Phone: 03 9663 3151

---
Like Like can lead to Love...
---
Also Recommended
No related photos.