Eating Out: Kinkaku
"Saturday was my boyfriend's birthday, so there was ALOT of eating out over the weekend! We decided to take a drive and try out a place I had heard about through work. We drove past and saw no one in the restaurant; generally not a good sign for me, but we decided to give it..."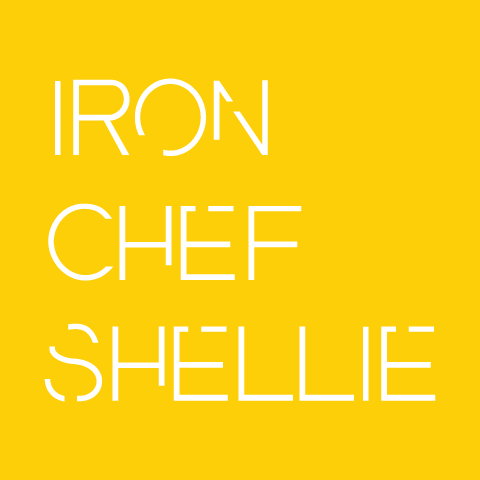 Eating Out: Kinkaku
Saturday was my boyfriend's birthday, so there was ALOT of eating out over the weekend!
We decided to take a drive and try out a place I had heard about through work. We drove past and saw no one in the restaurant; generally not a good sign for me, but we decided to give it a try anyway, and were pleasantly surprised!

I decided to try a Bento Box. I had never had one before. There were three different options of the Bento Box, and all sounded delicious! I wish I could have one everyday as I loved everything in it. This one here had gyoza, Japanese springrolls, California rolls, rice, teriyaki chicken, Japanese pickles and miso soup.
My boyfriend had the beef ramen. He said it was delicious. The funniest part was when they brought it out with a soup ladle to eat with! Stacked full of veggies, it wasn't too heavy as we didn't want to spoil our appetite for birthday dinner…. and cake!
---
Like Like can lead to Love...
---
Also Recommended
No related photos.